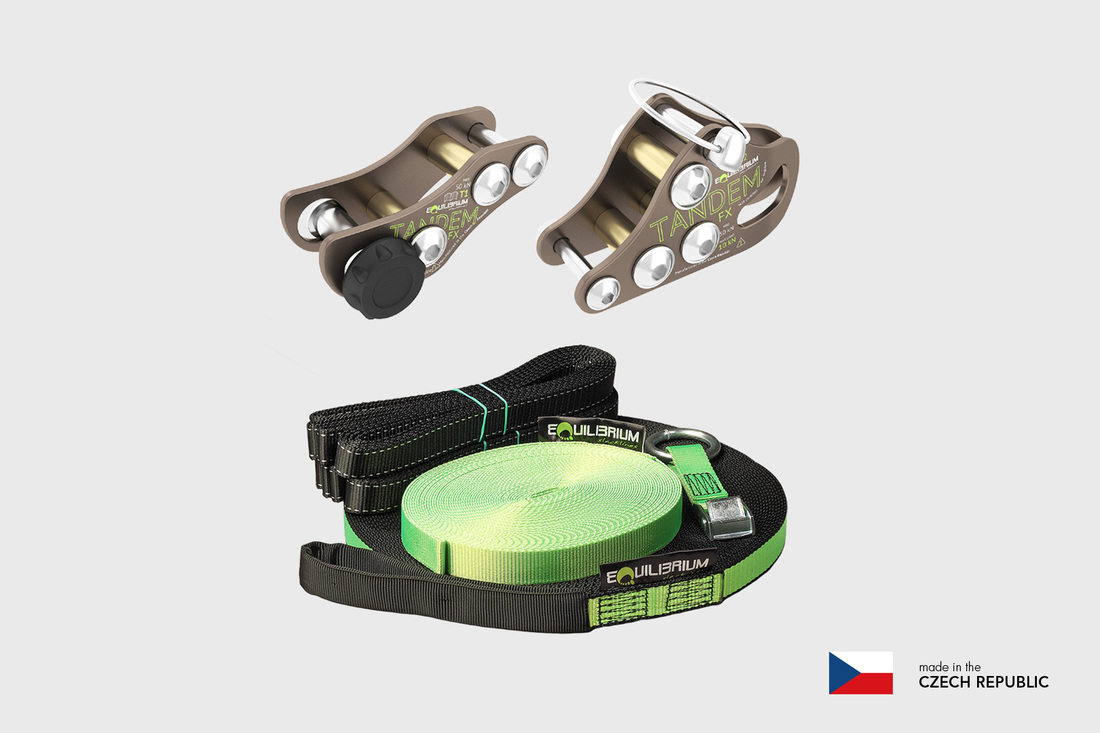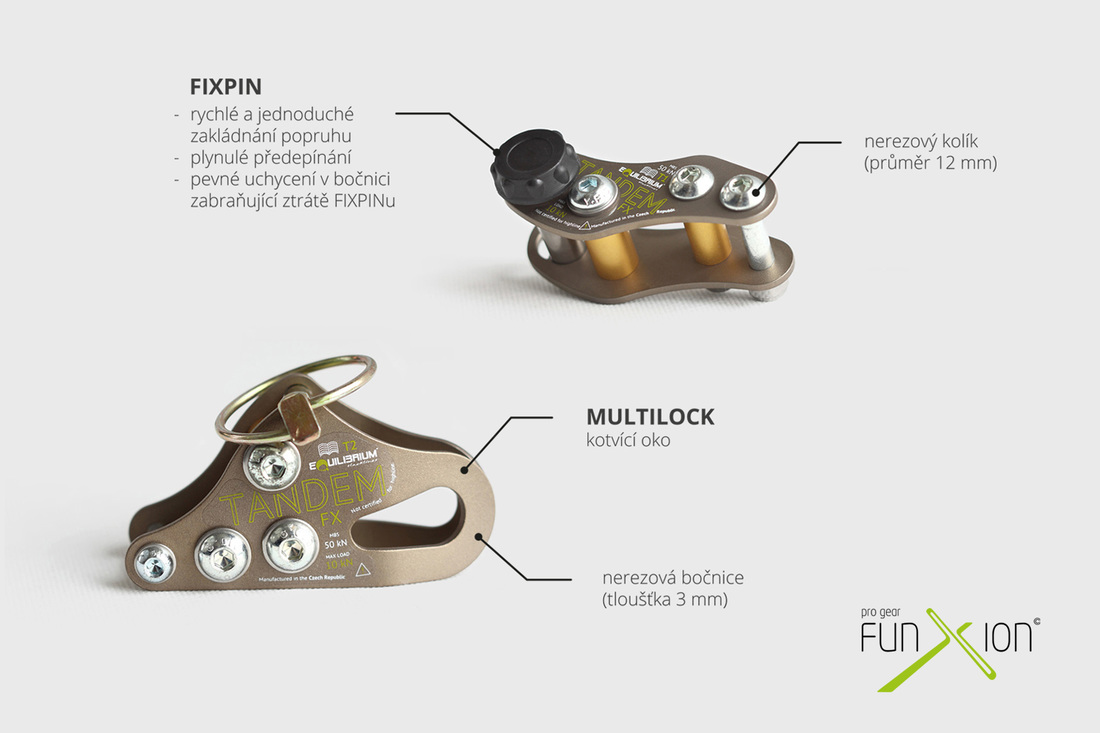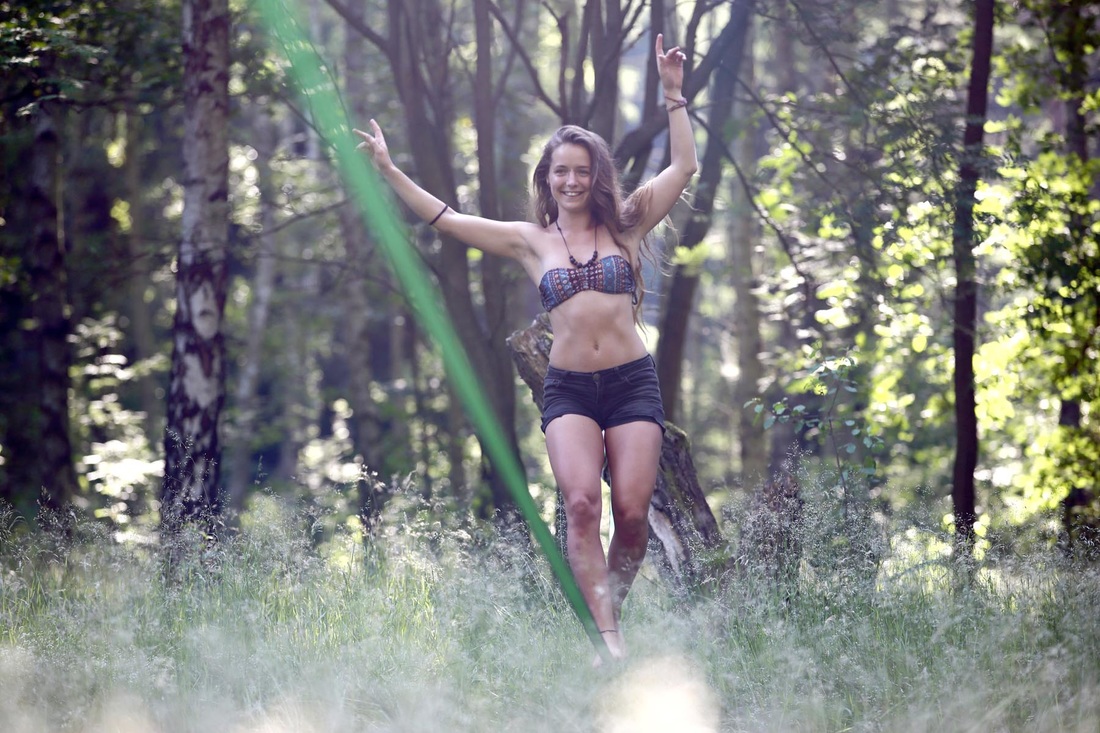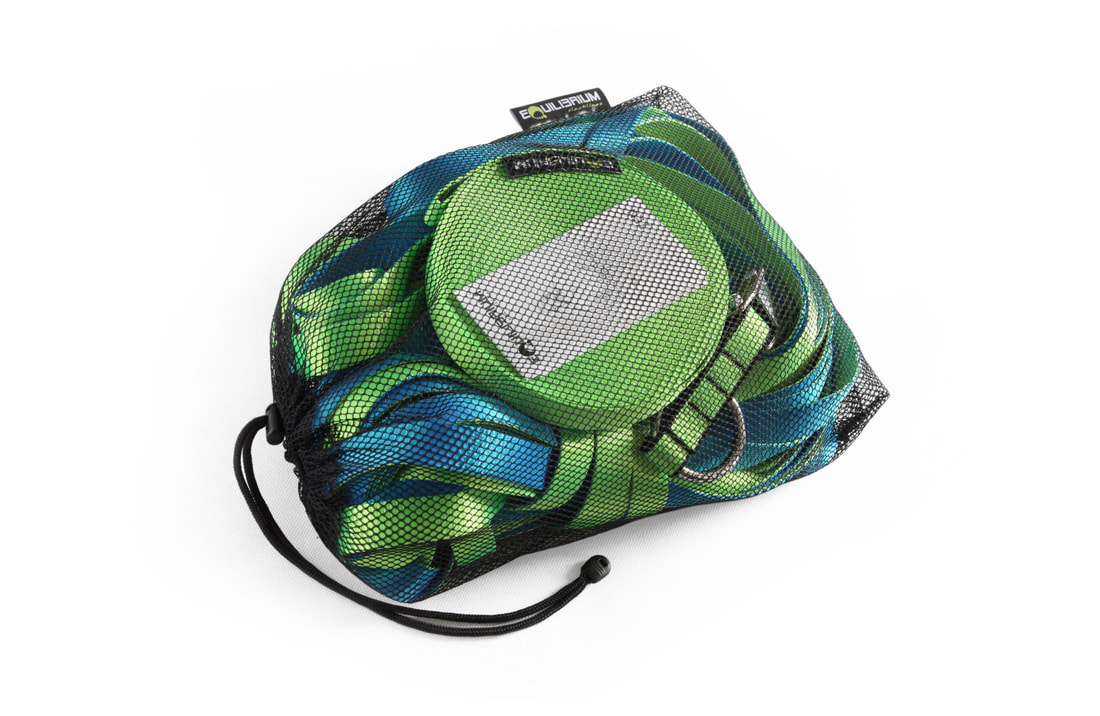 Zen Pro / Deluxe
advanced longline kit for enthusiasts and pros
You don't need to be exactly Zen Master to appreciate this kit's attributes. Included unique Tandem rigging system with Rollex pulley(s) can set up lines up to 100m really easily. Separate tensioning webbing, all shackle anchors and lockers are included. Zen Pro / De Luxe is available in several option from 60 to 100 metres. Who knows – you might actually become the Master!

length: 60 - 100 + 20/30m tensioning webbing
Product information
Zen set brings a completely new slackline tensioning system; the Tandem PRO / DE LUXE system allows easy and quick webbing set up and release to a total length of up to 100m. The Tandem is basically a self-locking pulley that comes with integrated linelocker allowing the webbing to be secured effectively even under high loads without damage.
T2, Tandem's other part, comes with integrated brake providing sufficient friction to block the webbing and allow easy and secure releasing. Basic Tandem mechanical advandtage is 8:1 multiplied by CamPull, an additional system that multiplies efficiency by 3:1 ratio. Such configuration allows one person to develop tension of 6kN (maximum system capacity; not to be overreached). In other words, the Tandem allows you to rig 50m longline completely alone. It's actually pretty good considering the system's weight, right?
Technical specification