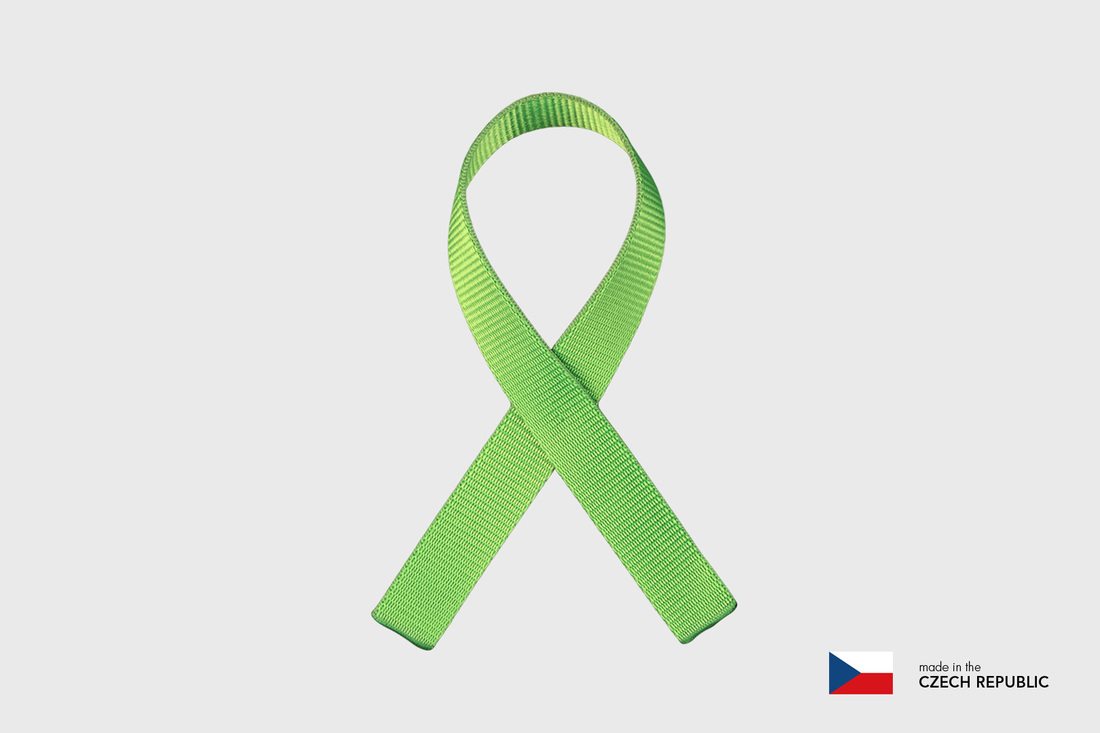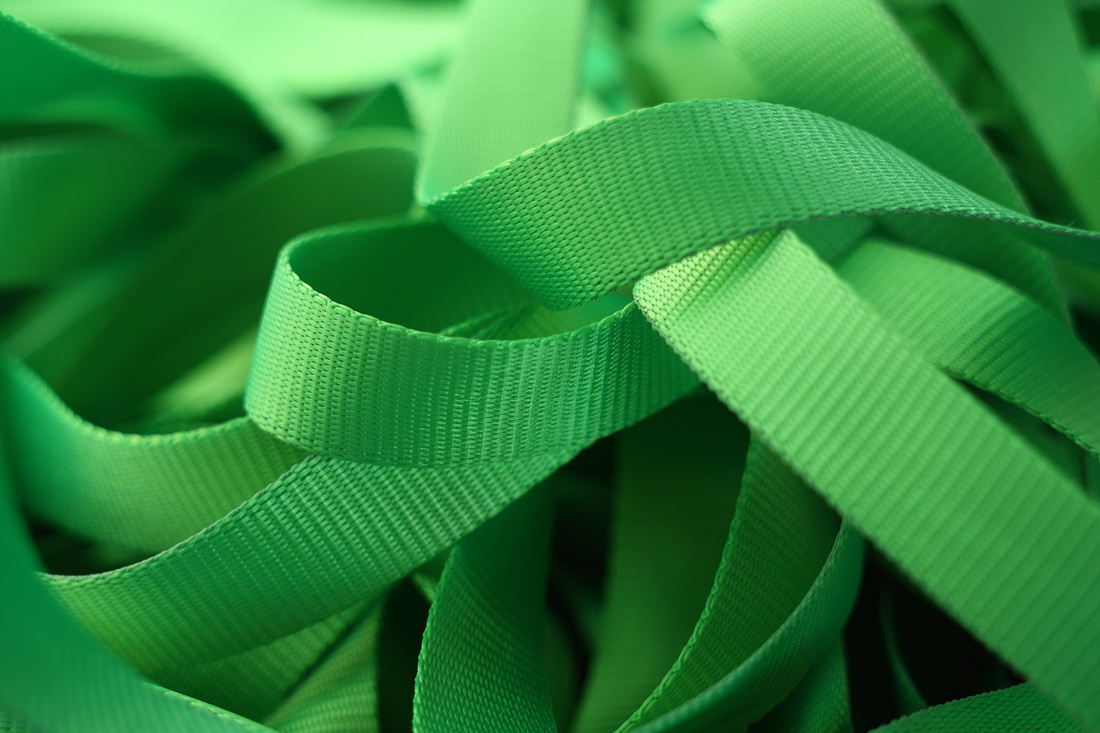 Slim
ultralight webbing for soft-release or rodeo lines
The Slim is truly light webbing applied primarily in tensioning systems. Experts however use it for special slackline forms such as rodeo etc.

WLL: 3 kN
MBS: 11 kN
Product information
Slim is a polyester ultra low weight webbing (26 g / m) and has wonderful dynamics when rigged as a normal short slackline. Due to its lower MBS we recommend to use it for lines up to about 20 m long. It is best used in rigging and soft-release systems though - its fine weave guarantees smooth action.

​Low weight makes Slim a perfect ultra-light travel mate.
Specification:
| | |
| --- | --- |
| WLL | 3 kN |
| MBS | 11 kN |
| Weight | 26 g/m |
| Webbing width | 25 mm |
| Stretch | 7% (při WLL) |
| | |
| --- | --- |
| | Do not exceed the recommended WLL values. |
| | Stretch values may vary depending on the age of the webbing and its moisture content. |